Independent Designers
Independent brands
We provide bespoke products for independent designers. If you are a small brand looking for sew in labels or tickets to apply to your products we have many options for you.
We provide Global Organic Textile Cotton, Woven and Polyester satin labels as our standard options. We offer care labels, brand woven labels, size tabs and swing tickets.
Quotes
For a faster quote, if you have your own detailed mock-up of the trims you require, please submit this for our review. Alternatively, please fill in our forms relevant to your order for quoting, we can then provide you with finished artwork as required.
GOTS Organic cotton express
In the following widths: 10mm, 20mm, 25mm, 30mm, 35mm, 40mm our fast-track lead-time is 10 working days. Lead times outside these standard widths are 25 working days.
Repeat orders
Please state your company name with full contact details and attach the artwork reference along width you repeat quantity. We may need to re-quote for you if the original order is older than 12 months.
Email your repeat order to: UK.CustomerService@britanniapackaging.com
Package Deals
We are excited to announce that we have launched package deals for independent brands. We can now offer three options please enquire with your desired package and we will get back to you with a quote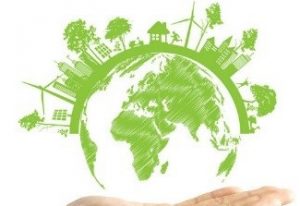 Go Green package
Recycled/GOTS woven brand labels
Recycled polyester care labels
Recycled/ FSC board swing tickets and sustainable stringing options
Organic cotton bags with a branded print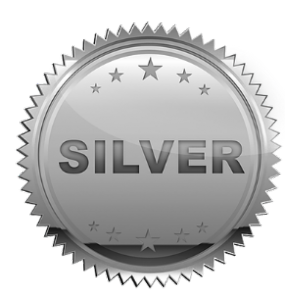 Silver package
Printed brand labels/care labels
Adhesive labels
Swing tickets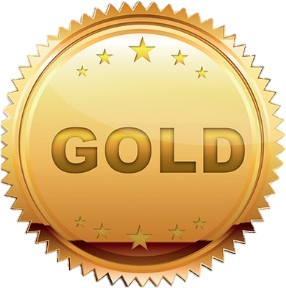 Gold package
Woven Brand labels/printed care labels
Adhesive labels
Swing tickets
Tote bags with a branded print
Interlock boxes
If you have a set budget for your packaging, please let us know your budget and we will see how we can help.
Please download our brochure on which our quotes will be based alongside your completed form.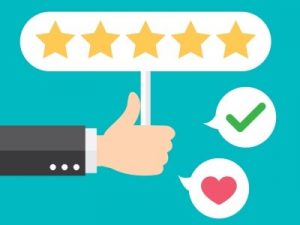 If you have recently had an order from us and you are happy with our service, please leave us a review so we can add your shining testimonial to our website.